Air Ambulance
Experience unparalleled Air Ambulance Services with Cienone. Our advanced fleet and highly skilled medical teams provide swift and safe transportation for critically ill or injured patients. Whether it's domestic or international, we offer top-notch care to ensure a seamless and secure journey. Trust us for exceptional air medical transport. Contact us now to learn more about our specialized services and how we can assist in critical situations.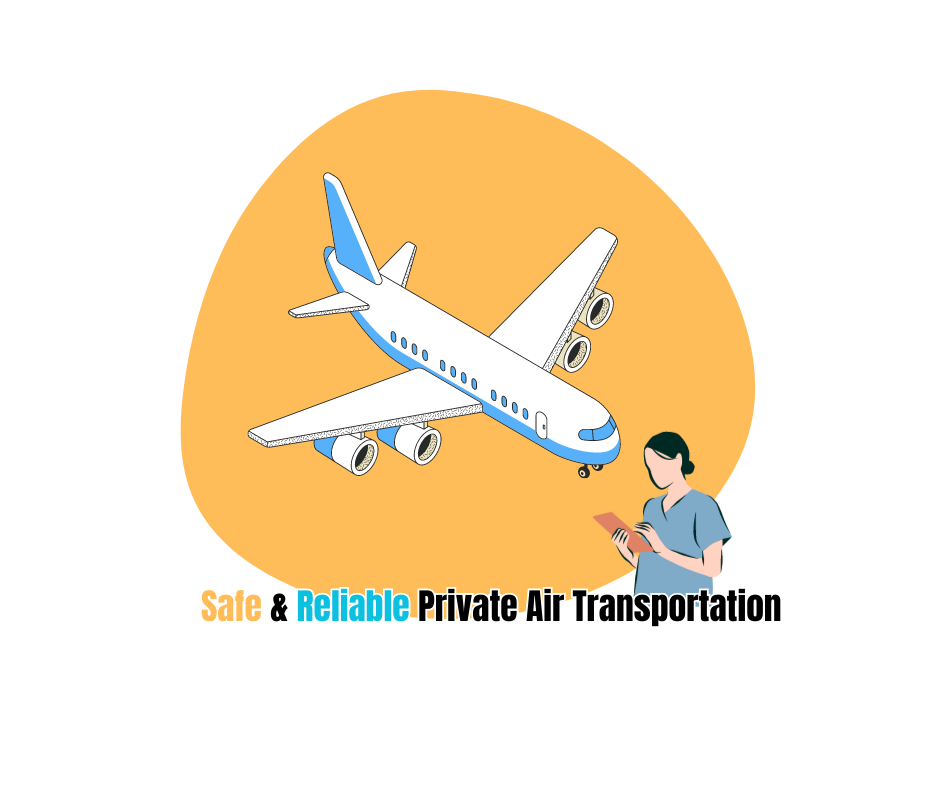 Private Jet Medical Transportation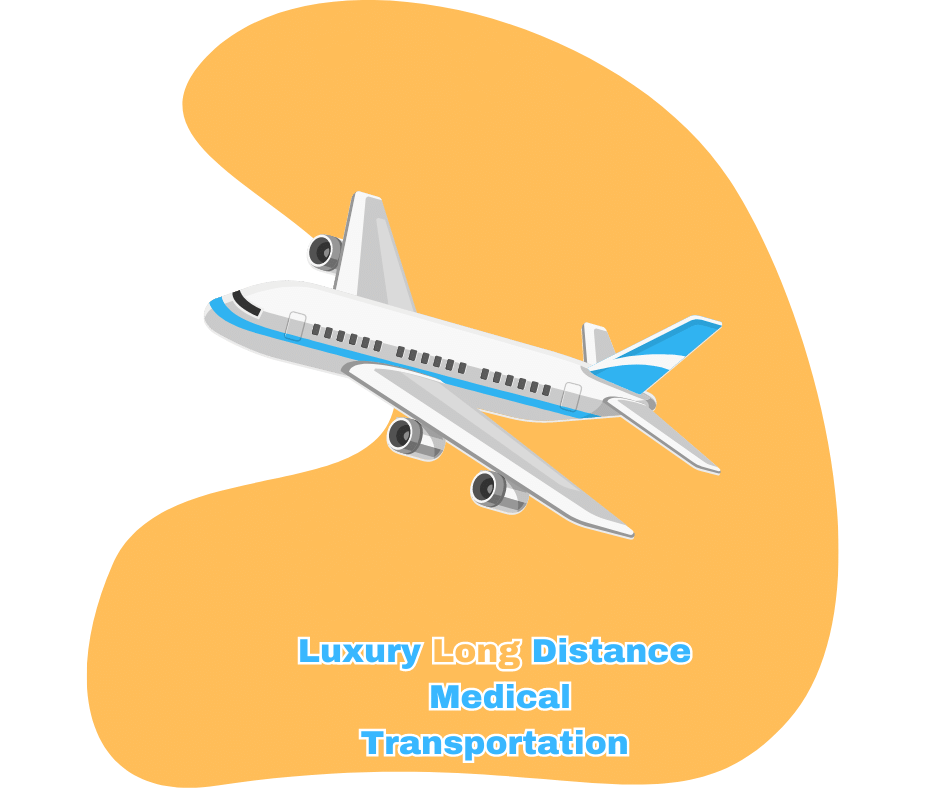 Elevate your long distance medical transportation experience with Cienone's exclusive private jet services. Our offerings seamlessly blend long distance medical transportation expertise and state-to-state transfers with the luxury and comfort of private jet travel. From coast to coast, we ensure your journey is not only efficient but also distinguished by the highest level of care. Experience a new standard of long distance medical transport excellence with Cienone's luxurious private jet options.
Commercial Medical Escort
Discover professional commercial medical escorts at Cienone. Our specialized services offer safe and comfortable travel for patients needing medical assistance during flights. Our experienced medical teams ensure seamless state-to-state transfers, long distance medical transportation, and critical care. With us, you get expert medical support, ensuring a smooth journey from start to finish. Experience efficient and compassionate medical escort services with Cienone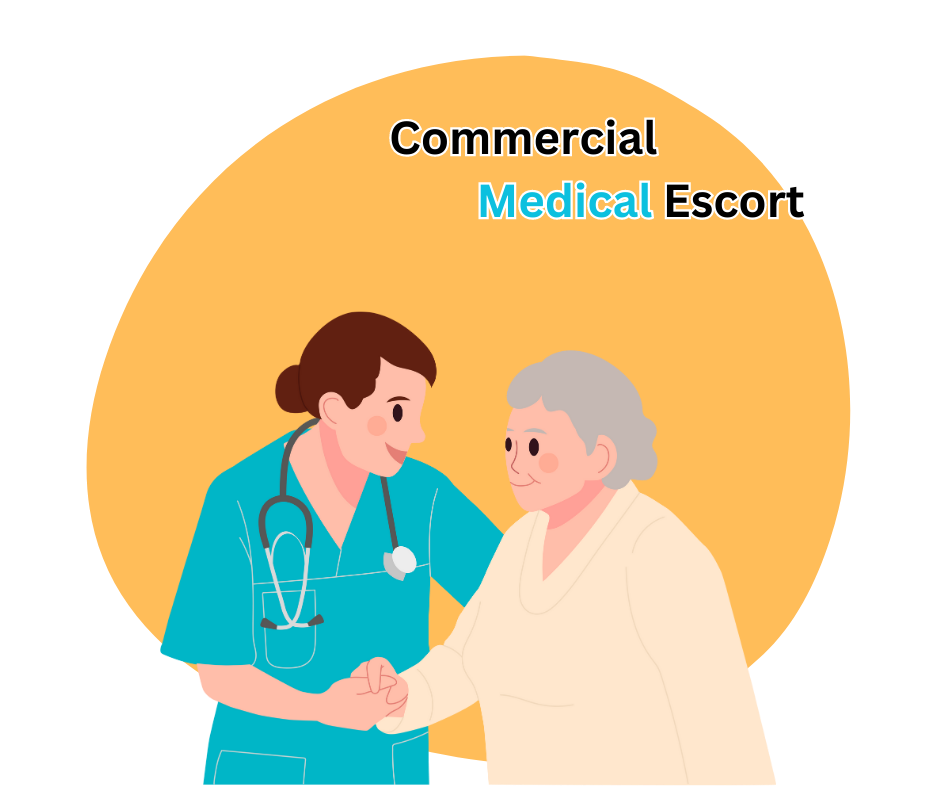 Non-emergency medical transportation (NEMT) is a vital service for those who are in need of transport from one facility to another but require medical attention and special care during the transport.  In a non-emergency situation, emergencies can still arise and its best to be prepared by having medical equipment on board.
If you are planning a trip outside the city with your close ones, it is possible to get NEMT services. Drivers and caretakers ensure that your patient is safe and feels comfortable throughout the journey.
Although it can differ from organization to organization, most insurance companies do not cover non-emergency medical transport.  To find out more, you should get in touch with your insurance provider.