Transportation for Bed-Ridden Patients
Trusted Long-Distance Transportation for Bed-Ridden Patients
Being bedridden is one of the worst nightmares for anyone who needs non-emergency medical transportation (NEMT). However, for a lot of people dealing with this critical phase in their life, the reasons for NEMT could be many including an injury, trauma, surgery, or any other ailments. 
In such conditions, a patient's biggest challenge is to get from one facility to another safely without feeling any discomfort. This is the reason why we consider bedside-to-bedside transportation as one of the essential services under our non-emergency medical transport services at CienOne.
Why Should You Trust CienOne?
There are an endless number of non-emergency medical transport service providers available across the United States but finding a trusted and reputed one can be a challenge for a lot of people unless you know who you can trust with yourself or your loved ones for NEMT services. That's not a problem at CienOne; we're built on trust.
CienOne has been serving patients for a long time and gained trust and reputation through dedication, hard work, experience, knowledge, and specialization. When it comes to trust, we are the most recommended NEMT service provider in the country. We are transparent and build our customer relationships on trust.
The reasons why people trust our NEMT services can be seen below: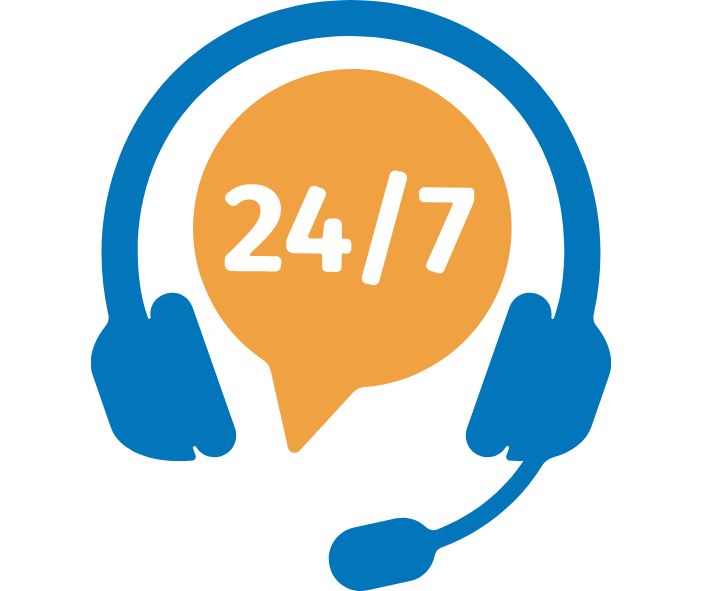 24/7 Customer Support
Our transportation coordinators are available 24/7 every day. If you have any questions or concerns regarding non-emergency medical transportation needs, we will be happy to assist you. All our coordinators are highly trained and able to resolve your queries within a short period of time. We make our customers and new callers our friends.
We are happy to assist you with any questions that you may have about our transportation services for bedridden patients or concerns about our transportation procedures as well as our partnerships with insurance companies. Simply contact CienOne today to see how friendly and what our 24/7 customer service is all about.       
100% Customer

Satisfaction

 
We believe in 100% customer satisfaction; therefore, we never complete any transportation without making sure that all your expectations are met. This is the reason why we ask detailed questions during the booking period to ensure that you get the best service as per your requirements. 
We believe in being a trustworthy and transparent NEMT service provider that you and your loved ones can depend on when you need our professional services to transport those who are bed-ridden to their far away destinations. We only believe in 100% customer satisfaction and make it our trademark.
Make Your Reservations Today!
Here at CienOne, we have highly trained medical staff as well as skilled drivers who can ensure a comfortable ride regardless of your physical condition. Whether you're bedridden or you are completely unable to sit up due to your physical condition, CienOne is here to help.
With our highly trained medical staff and fully equipped vehicles, we assure to take you to your destination safely without any delay. With CienOne you can get where you need to be whether its a state over or across the country. You can rest assured knowing that we take the utmost care of our bedridden patients while transporting them.
All our specialized vehicles are fully equipped with modern amenities including air conditioning, music systems, TV, and other features to make your journey more enjoyable and comfortable. Along with that, our trusted staff is determined to get you to your hospital or doctor's clinic with total care and professionalism.
CienOne, being one of the reputed and trusted non-emergency medical transport service providers believes in punctuality, quality service, and compassion. Together we can make sure that you get the best NEMT service possible from our end and make all things possible.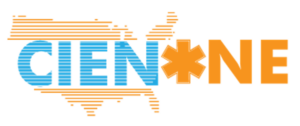 To know more about our transportation services for bedridden patients, contact our medical coordinators and get all your questions answered today.