Take A Closer Look At Our Medical Transport Fleet
The most luxurious choice in the industry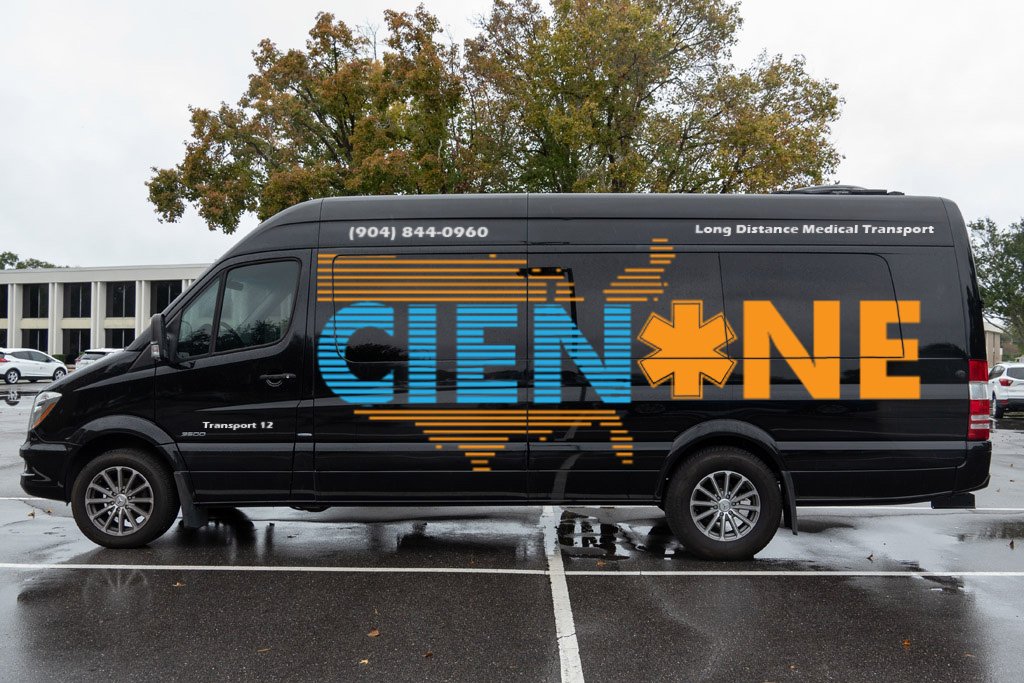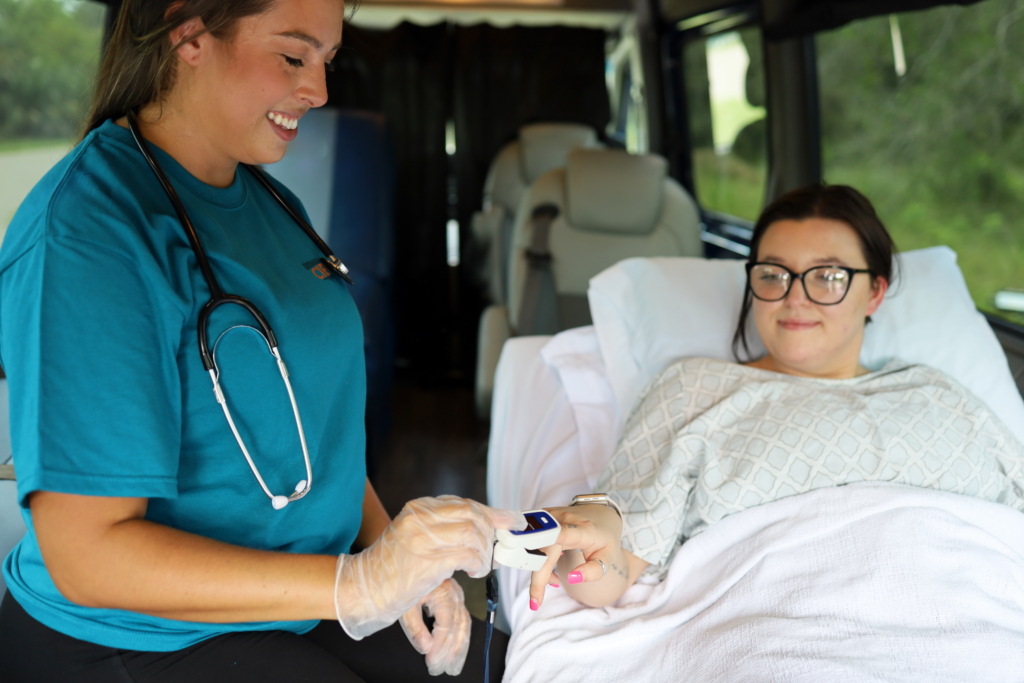 Stryker stretchers are renowned for their exceptional safety features, setting the gold standard in the medical equipment industry. Designed with precision and innovation, Stryker stretchers prioritize patient well-being above all else. Their state-of-the-art engineering ensures smooth and secure patient transfers, minimizing the risk of injury during transport. With a strong commitment to quality and rigorous testing, Stryker has consistently delivered stretchers that healthcare professionals trust and rely on. When it comes to patient safety, Stryker stretchers stand head and shoulders above the rest, earning their reputation as the best in the industry.
Cruising in Elegance: Our Luxury Vehicle Fleet
Our Luxury Vehicle Fleet is your ultimate choice for long-distance medical transport and state-to-state journeys in absolute luxury. We understand that during challenging times, comfort, and safety should never be compromised. That's why our fleet boasts a handpicked selection of opulent, meticulously maintained vehicles, ensuring that your journey is not only efficient but also marked by the utmost luxury. From plush interiors to cutting-edge amenities, we've redefined the standards of long-distance medical transport, making every state-to-state trip an experience of unparalleled comfort and class. Trust us for a seamless blend of medical expertise and opulence, ensuring that your journey is not just a means of getting there, but a truly luxurious experience.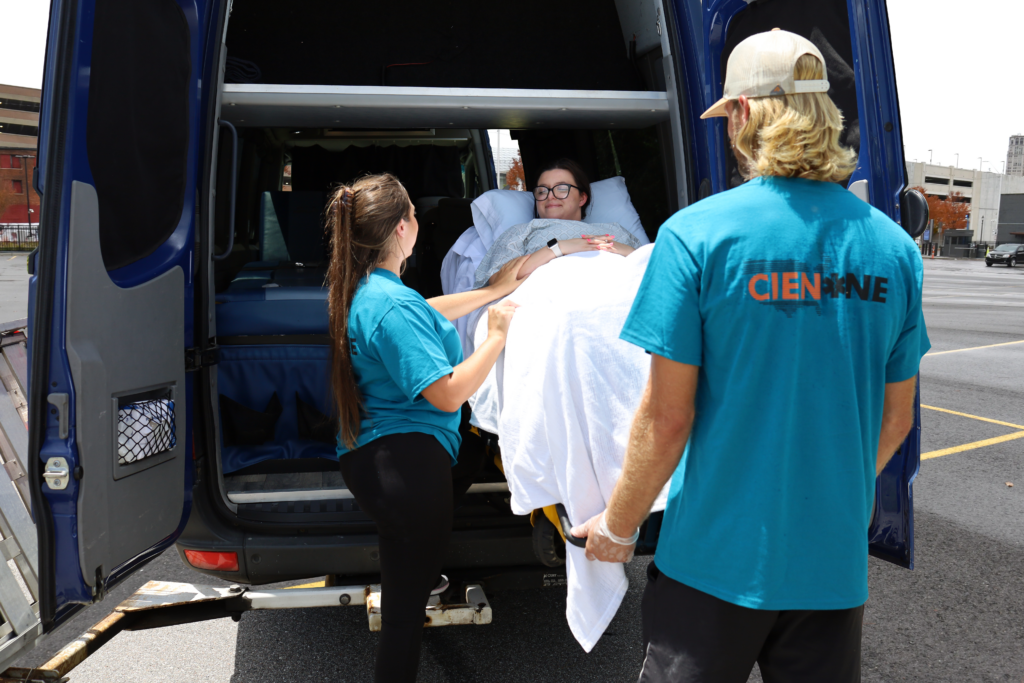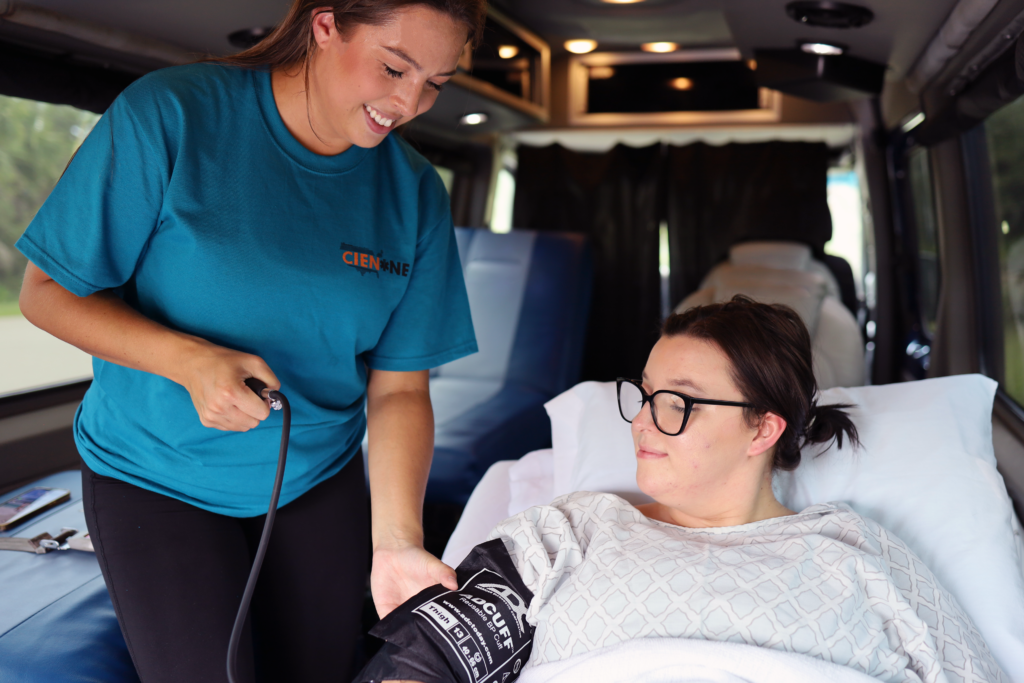 Dedicated Medical Professionals
Our accomplished medical professionals are the backbone of our long-distance medical transport services, ensuring seamless state-to-state and interstate healthcare journeys. With their unwavering dedication, extensive training, and commitment to your well-being, you can trust that your health is in the hands of skilled experts during every mile of your journey.
Spacious Vans for Ultimate Comfort
Our spacious vans are meticulously designed to provide you with the utmost comfort during your journeys. With ample room to stretch out and relax, you can travel with ease. Experience the luxury of space as you embark on your travels, knowing that comfort and roominess are always at your service.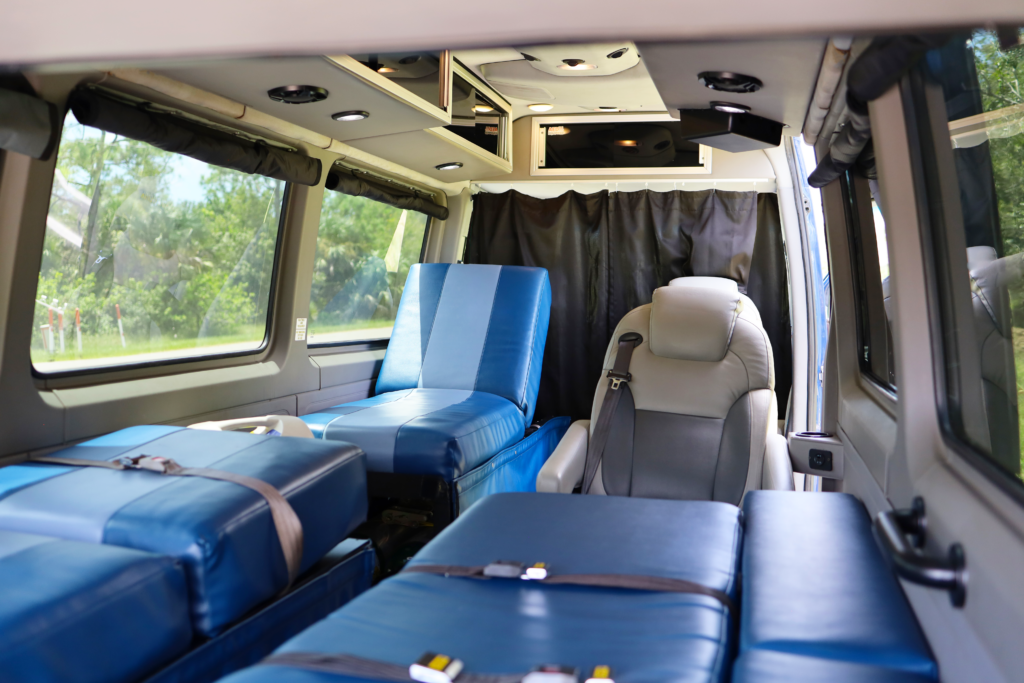 Explore Our Nationwide Fleet
These vehicles aren't just modes of transportation; they're mobile sanctuaries of sophistication. From their sleek exteriors to their meticulously crafted interiors, our luxury vans redefine what it means to travel in style.
A Title to Turn the Visitor Into a Lead
Use this short paragraph to explain how you will deliver this benefit to the visitor if they decide to work with you.
© 2023 All Rights Reserved.