Having a proper transport facility that you can rely on when you need it the most is a necessity in today's time. For seniors who have physical limitations and can't drive by themselves, it's important to have a reliable transport facility so that they can easily travel to their appointments to get routine checkups done on time and back home.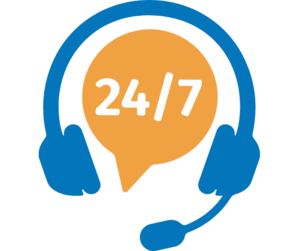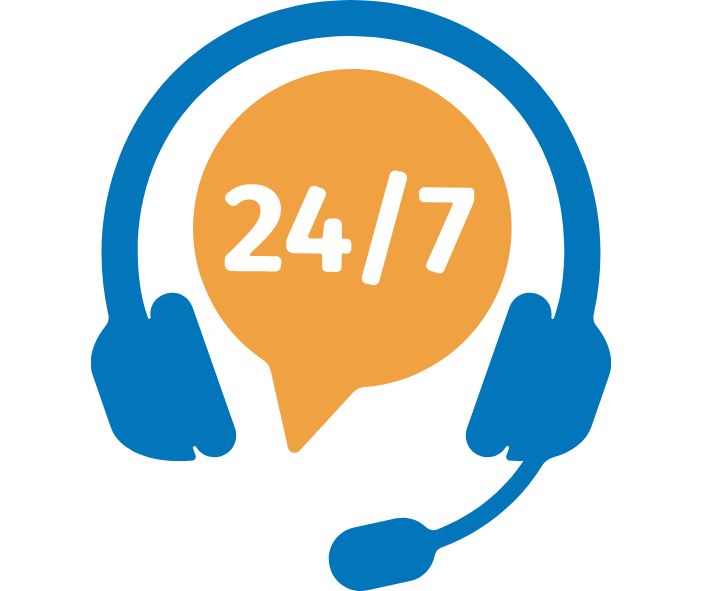 This is the reason elderly transportation has been designed to offer reliable transportation facilities to patients who want to travel long-distance or to their nearest medical facility to get their check-ups done. Whether patients have spinal cord injuries, fractured bones, or any other medical condition, elderly NEMT services can be used.
However, not all non emergency transport services are designed equally. There are a few things to consider including the cost, equipment, the staff's training in terms of handling medical conditions, and other critical factors to ensure you get all the benefits of a professional elderly transportation. 
Let's keep reading to discover the things you should consider when transporting seniors from a nursing home
What is Non Emergency Transport for Seniors?
A non emergency transport facility is designed to enable patients to safely reach their targeted destination without facing any inconvenience during the journey. There is a highly experienced and trained team that accompanies these patients who need critical care, ensuring the trip is successful and the patients get the services they need. 
All of the vehicles used by elderly transportation services are equipped with necessary equipment like wheelchairs, stretchers, oxygen cylinders, and other life-support systems. This type of nonemergency senior transport can be utilized by any elderly senior citizen who is incapable of traveling by themselves.
The things that you need to consider while booking senior NEMT services include:
Wheelchair Accessibility
There are a lot of seniors who move into nursing homes as they face severe mobility issues. Therefore, having a non emergency transport that provides wheelchair accessibility is a must. Not all these services provide wheelchairs, stretchers, and other important equipment during the travel, so make sure you check before hiring them. 
Check the Pricing
Seniors primarily rely on retirement money when it comes to funds for their transportation. This is the reason why it's important to check the pricing of elderly transportation services to make sure it's affordable. There are many professionals who try to make these services as affordable as it's possible. 
Check Out the Reservation Policies
Booking policies aren't the same in every long distance elderly NEMT service. In some cases, last-minute reservations may not be available depending on the number of rides you need at that time. Therefore, make sure you check their booking or reservation policies to get the best advantages. 
Make Sure the Drivers Are Trained
In senior NEMT services, drivers should be properly trained to handle any critical condition during travel. It's because senior people sometimes need critical care, especially while traveling long-distance. Further, it's important for the drivers to be medically trained. 
Ensure Your Senior Has Their Medications
This should be conducted by the nursing home facility where your beloved senior resides but you should call and double check to make sure your senior has their medications and enough to reach their destinations and return trip back to the nursing home. Additionally, you can ask your transport service to ask the nursing home.
Does Your Senior Have Their Comfort Items?
In many cases, as people age they get attached to certain items such as a blanket, stuffed animals, family pictures, and other memorabilia. Not having these comfort items can cause stress and anxiety for some senior citizens. When you book your NEMT services, you can inform the agent about these particular things of interest.
Above are just a few considerations to check before hiring a non emergency transport service. Considering these suggestions will ensure you get all the benefits of professional elderly transportation. When it comes to special care for seniors during NEMT transportation, no one cares or does it better than CienOne. 
How Can I Book My Elderly Transportation Today?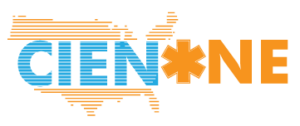 A non emergency transport can not only be used by seniors but also by individuals who face mobility issues and require oxygen or any other life-support equipment during the trip. CienOne should be your go-to solution for long distance elderly NEMT services because we come with an experienced and medically-trained support team. 
Having both the experience and an expert team of trained professionals, we can assure that all patients can safely reach their destination without any inconvenience through our nonemergency senior transport services. We also have the best and safest drivers with clean records, ensuring you get the best transportation services.To know more about our rates and special accommodations contact us today.